I'm a wife, a mom of three and a wanderlust, true-to-color, documentary wedding and life photographer. My home base is sunshine ☀️ California. 
My main passion is to help playful, adventurous couples and families document their love through lots of fun, laughter, nuzzles and intimate moments! 
The best words to describe me are adventurous, spontaneous, caring and considerate. My natural talents are smiling and laughing. And that's not a joke. I've worked with so many clients and almost everyone who has worked with me – or have experienced my work – would say that "She makes us feel at ease". 
But a photographer is not all that I am…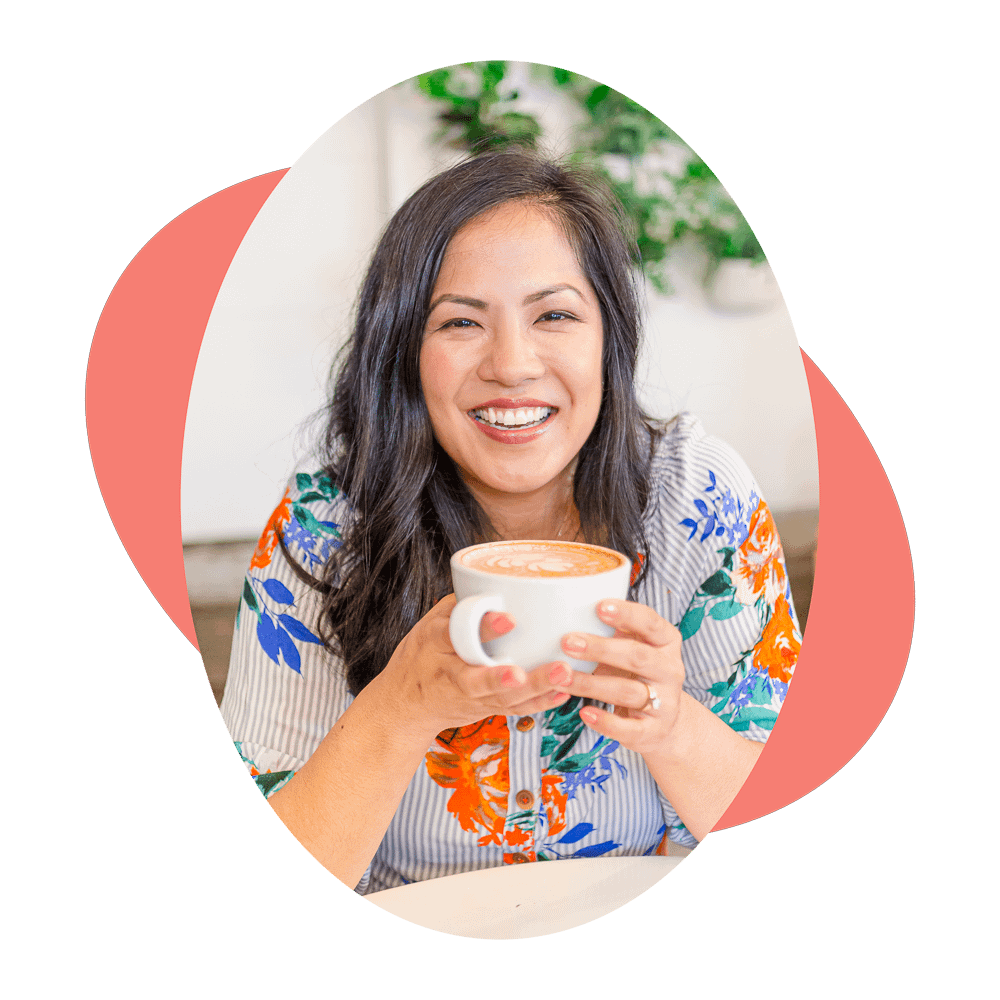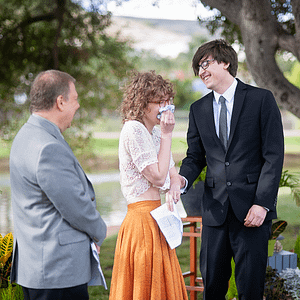 To me, photography isn't just about taking pictures. It's about telling a story. A story about love, lost, joy and life. It's taking these stories and moments in life, and freezing them in time. It's creating a memorable experience, a relationship and friendship that will hopefully carry into the years to come.
Start your experience with me by selecting from these two below!
Please stay as long you want!
She worked nonstop the entire day to capture everything from the big picture to the little details that I barely had time to notice myself throughout the day. I'm not always super comfortable when being photographed, but Amy did such a good job giving us guidance and making me feel confident and beautiful... She was thorough and detailed and thoughtful, she captured everything that I wanted to remember from the wedding and kept us all on track throughout the day! Looking back on the moments she captured, I feel the love, joy, and excitement of that day all over again. I get to see the most special day of my life, beautifully frozen forever in time, taken by one of my most dear friends.
Working with Amy has been a joy! I hired a photographer for my daughter's wedding and gained a friend. She has a great eye for composition and a gift for putting people at ease while she photographs them. My wedding guests even commented to me on how sweet she and her team are! Her ability to capture those little moments throughout the day in stunning photos will keep the joy of that day alive in our memories for years to come.
She captured the heart, the essence and the joy that filled that day. She caught those special moment, those once in a lifetime expressions on the faces of the bride and groom and the family. When I look back at the pictures she took, I feel the joy and see the beauty that encompassed that day as though I was right back in that moment. Her editing is beyond beautiful! I have 3 more daughters to eventually marry and would love to have her do all of their weddings as well
Amy is amazing in so many ways. Before the shoot she was responsive, gave us so many ideas and helpful tips to prepare, and did tons of homework to pick the best venue for us. During the shoot she was fun, relaxed, and engaging. And her work product speaks for itself - she is super talented! Thank you Amy and Ax2D Photography! We highly recommend you!
At first meeting, you immediately know Amy loves her work and pours all of her excellence and care into it. Her vision and dedication to getting every perfect shot and honoring the bride and groom's wishes is unparalleled. I can't emphasize enough how important and special a professional photographer is. Amy and Andrew worked together to keep everyone's spirits happy and bright on wedding day, along with capturing precious moments between family and friends. Their sweetness and professionalism made each moment go smoothly and she was ready with her camera to capture pictures of the bear that crashed the mountain wedding! It was refreshing to know that the photographer was there during the day and to know that Amy and Andrew would undoubtedly proactively capture the day's most precious moments. Beyond their incredible hearts, Amy's vision and keen eye produced the most breathtaking and beautiful photos. She didn't rest all day and she captured every moment with a smile.
LET'S GET TO THE GOOD STUFF 
Here are some of our featured work!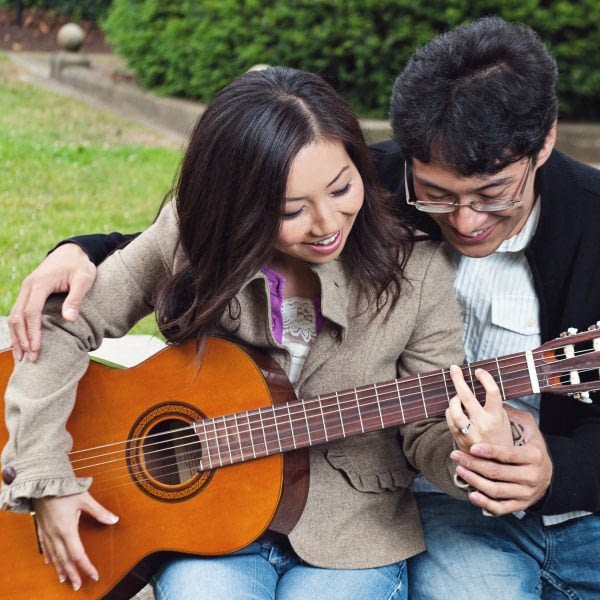 San Francisco, CA
Engagement
When your brother is getting married and you are their photographer!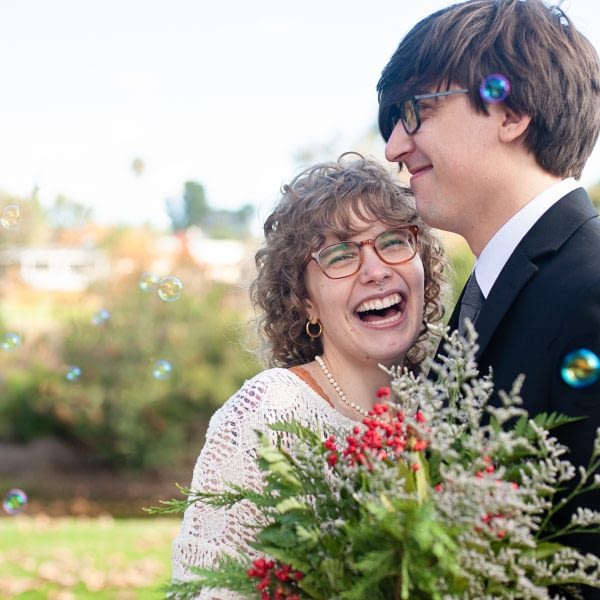 A budget friendly, DIY, small intimate wedding! 
A intimate beautiful ski mountain, lakeside wedding.