It's day 2 of our 5-day posing guide! 
During your wedding day, you want to look your absolute best! Not only that, but you want to look your best in the photos that you will be looking back at 10-20 years from now. And in reality over 30% of brides actually regret their photographer choice! There could be a lot of reasons for this because not all photographers are created equal. And that's why, picking the right 
photographer is so important!!! But that's for another blog post! 😋 But, a little education before doesn't hurt. And with these poses – which you'll be learning from this 5-day posing guide – you'll be ready and fully capable to direct yourself if, just in case, your photographer has no idea how to direct (I assure you, I'm not one of those!!). Or.. you could think of it this way, you are just making it much easier for THE photographer you plan to hire for your special day!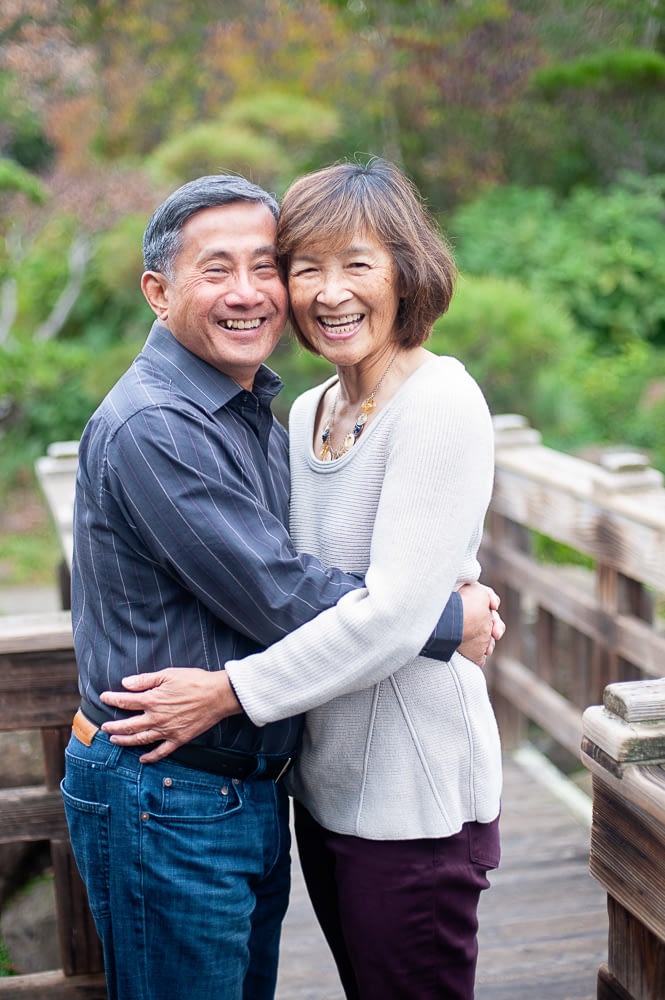 Pose #1 in our 5-day posing guide
BELLY BUTTON TO BELLY BUTTON
This pose is my favorite our of the 5-day posing guide. It is absolutely awesome because it is a great way to create the sliver-effect… meaning, viewers will only see a sliver of your body – especially when he's holding you tight! It also makes you face to face with the one you love and you can do so many things in that position!
pose #2 in our 5-day posing guide
and our MUST HAVE ENGAGEMENT & WEDDING POSE
SPLIT AT CHEST, DOWN THE MIDDLE POSE!
Literally… you use the guy's arms to split yourself down the middle- between your chest. And use your arms to just grab him extra tight!!! 😀
To flatter your body even more… make sure there is plenty of space between your armpit and your arms – let air go through so your arms aren't plastered against your body – which isn't flattering at all!!
FOR EVERY SINGLE POSE…. pay attention to your arms :)!!
MAKE SURE THERE IS SPACE BETWEEN YOUR ARMPIT AND ARMS… JUST OPEN THEM UP – A LITTLE – AND IT'LL MAKE A WORLD OF A DIFFERENCE!
Now a variation of this the split to chest is, with the guy facing forward 🙂 – instead of backwards (above).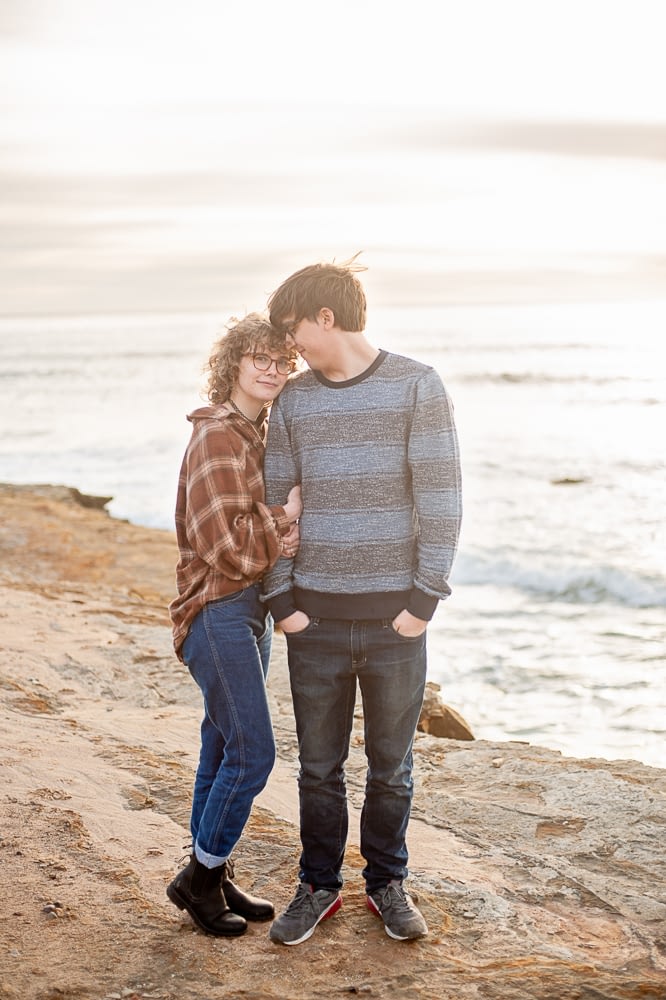 of our 5-day posing guide
So in summary – the two poses we've covered for are…
1. BELLY BUTTON TO BELLY BUTTON
2. SPLIT AT CHEST
WHAT'S NEXT???? CHECK BACK TOMORROW!!