I am a multi-published, true-to-color photographer, believer, wife to an awesome multitalented husband and a mother to two boys and a little girl!
I love people and I love creating life-long relationships with those I work with! Those who have become good friends know that they could always drop by our place and expect to be taken care of like family!
I have been in front of the camera since I was born. My father was once a professional photographer. But, the point where I started loving photography was when I was selecting photos for my wedding. I didn't appreciate the beauty of my childhood photos until I was choosing photos to show for our wedding slideshow! And, compared to my husband's photos, mine were so beautiful! I wanted the same for my kids! All I wanted was to give them memories and photos that they could cherish when they are all grown up! Who knew that would lead me to a professional career. 
Fast forward 20+ years, I have 3 kids (as of 2020 – 6,4 & 2). I'm a SAHM of the two younger ones and I enjoy watching them grow, everyday, and try, my best, to document it as much as I can!
That's me in a nutshell!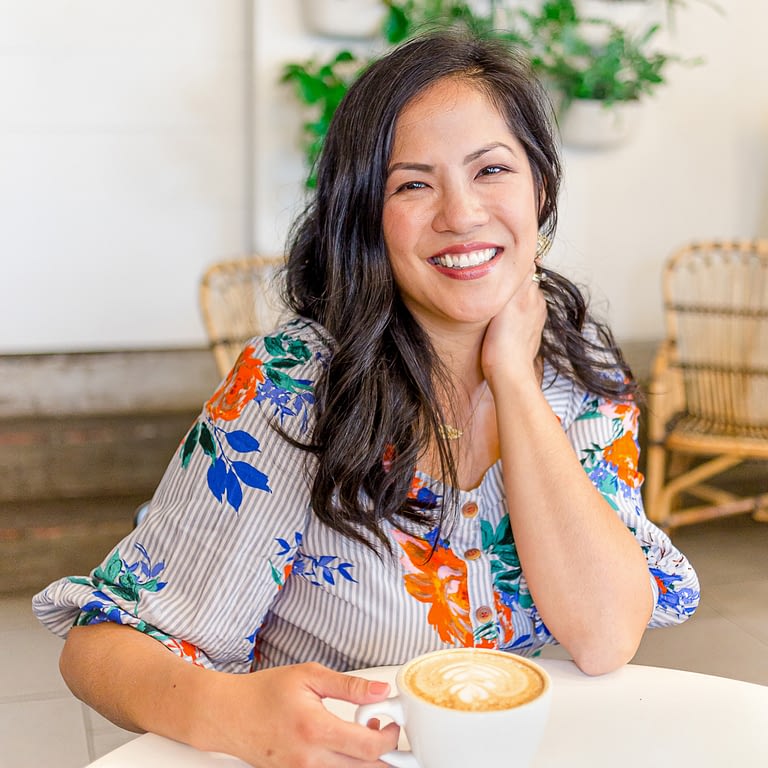 My level of patience with three kids is proportional to the amount of coffee I've drunk! And the quality of coffee makes the biggest difference. Yes… it's sad to say but I'm a coffee snob!
Of all the places I've been to in Europe, my favorite places, so far, has been these two places! Nothing beats the beauty of the Alps – did you know the "hills are alive with the sound of music?" And nothing beats the hospitality in Romania! 
There was a point in time I wanted to do OPERA as a profession. I did the whole shebang – took lessons and even went to college and minored in vocal performance. Fast forward 15+ years…. I'm addicted to Frozen 2 and our whole household listens and sings it all day long! ❄️⛄🦌
You know that beautiful store that makes you feel like everyday is Christmas? I used to work there. And… I didn't earn a single bit of money because the clothes were just too beautiful and I couldn't resist – especially with the huge employee discount!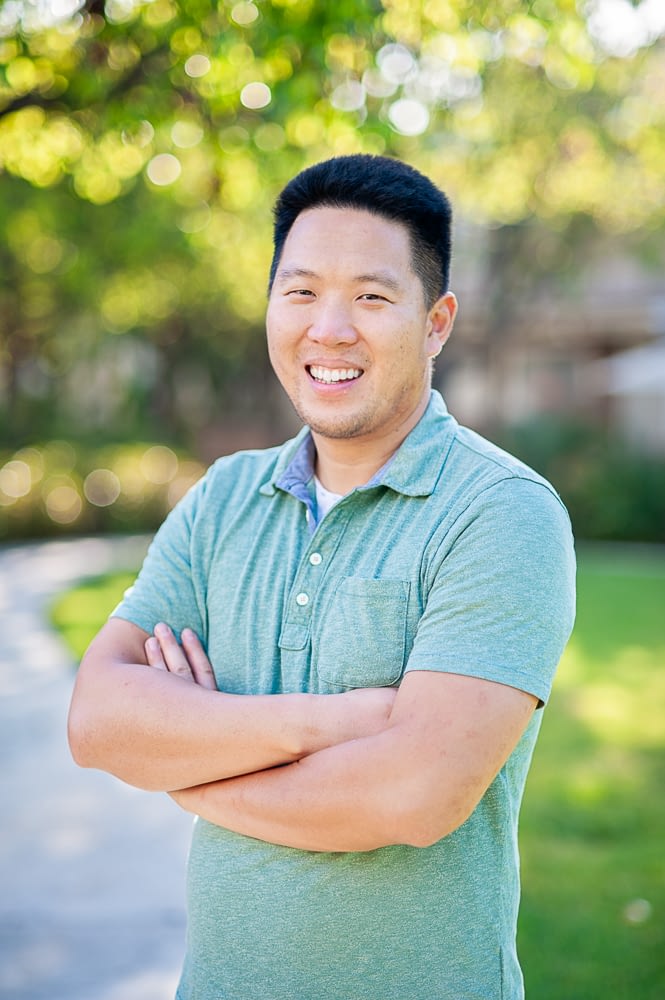 If you ever hear me say "us", it's because he's my designated second shooter! So, if you've hired for us to be a photographer at your wedding, you'll for sure see him! He's a master of lights and also of candids! 
Overall though, he is a somewhat down-to-earth, quiet guy who is multi-talented. He's the type where once he is interested in something, he needs to master and become an expert at it. He is also the type where if he speaks up, you better hear because he doesn't say much elsewise. 
Because of his bottomless thirst for knowledge, Andrew is continually learning researching and growing in everything he does. Also, because of his bottomless thirst for knowledge and his background as a computer scientist, his strength is in the technical side of photography and technology in general.
Andrew is currently working full time computer programming and pursues his many hobbies on the side. He just finished his commercial single engine airplane license! He's been taking Child Development classes for fun and is now a Professor at Miramar College!
1 ) He can fly a single-engine airplane
Yup… you read right. He can fly a single-engine airplane! He left for Alaska for 3 months to finish some of his ratings but he's now a certified private, instrument & commercial rated pilot! 
2) He can ride almost anything on wheels
Unicycle, bicycle, motorcycle, skateboard… scooter, you name it. He can ride almost anything and can take apart almost anything, fix and put it back all together again
3) He watches cooking shows in his spare time...
We're not talking about Iron-Chef – although he has watched those at one point in time – but he's been watching YouTube videos on chefs who make the most out of the surrounding for food and sustenance! I mean, why buy a fish from a market when the ocean is teeming with them? 
4) His favorite pass time, if allowed, is driving on a race track.
He loves pushing his car to the limit! When it's raining, you would most likely see him finding an empty park-lot  and practicing his drifting techniques. Like I said, he's a master on anything with wheels.
Should we have made it A X 5? This is the rest of our "A" family and our crazy little family of 5!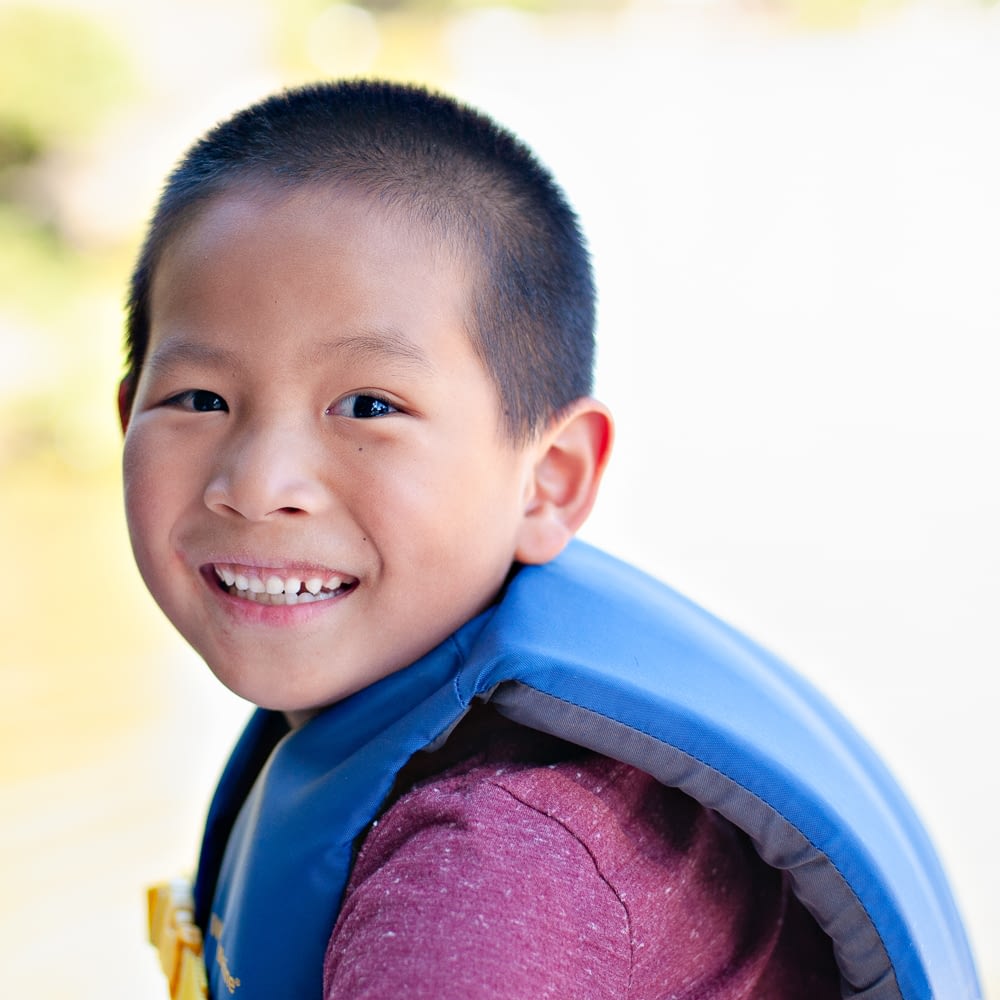 Aiden is really great at building things. He definitely lives up to being the first-born.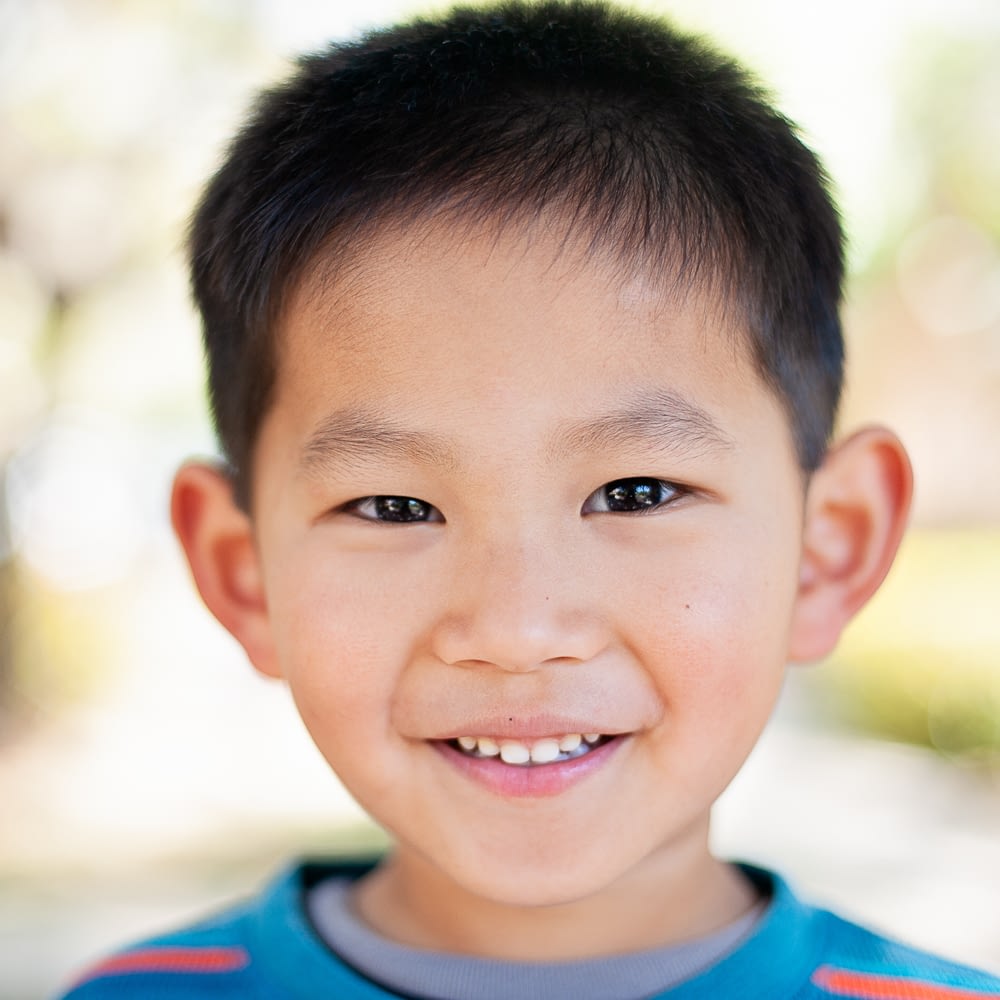 The princess of the castle. She is spunky, strong-willed and very opinionated. But, beneath, she is super sweet and loves her mama!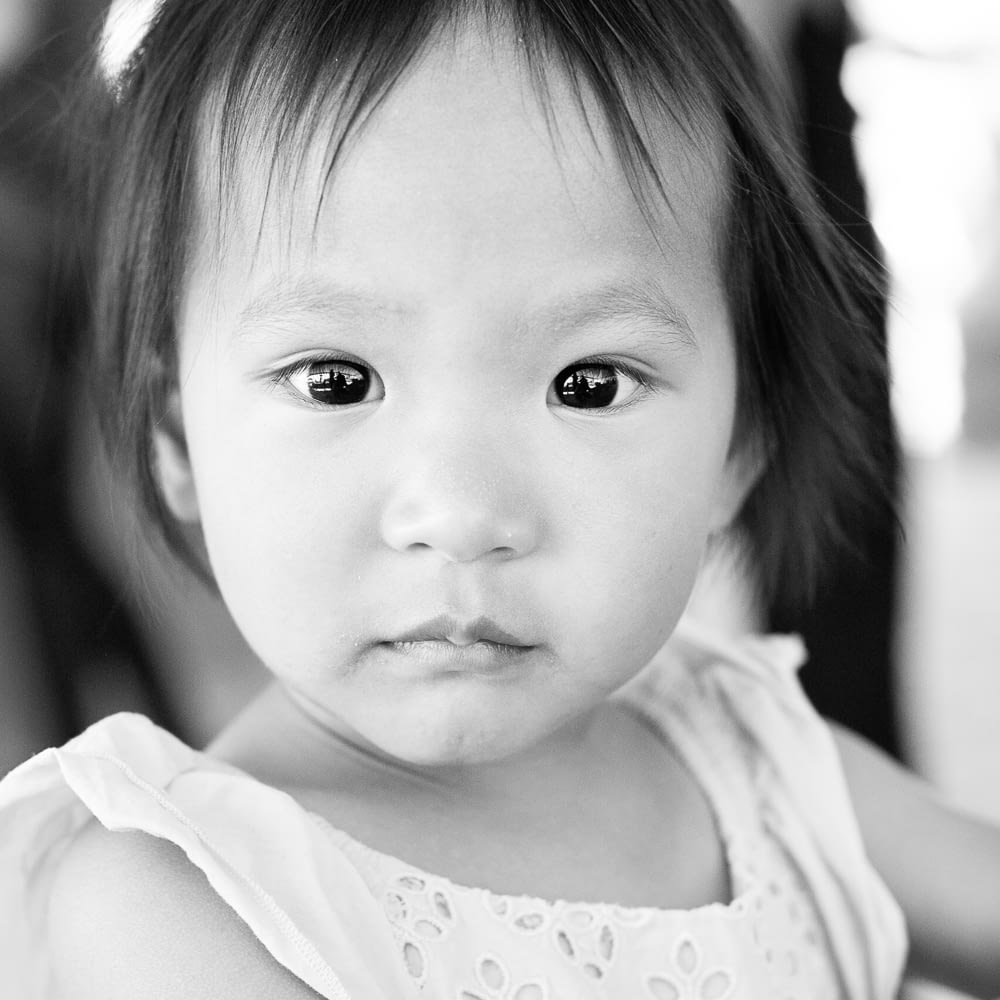 Our resident "chubby cheeks". He is extremely smart, energetic and always needs to prove you wrong.