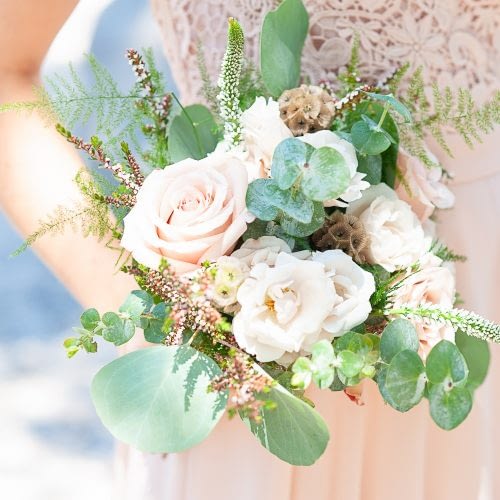 How to find the RIGHT photographer
How to narrow down the list to find the right photographer. 
second guessing your choices? 
Yes or no to a first look?
So much to plan and you want to get it right. Here's what we think about doing a first look!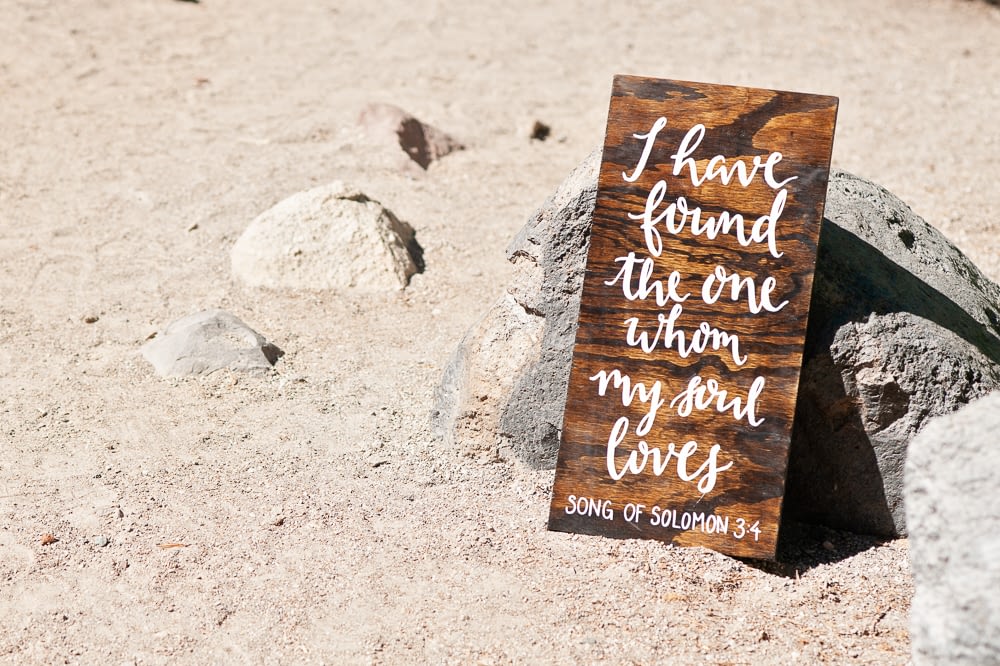 I'm sharing with you my ultimate wedding timeline! It's was made from our 10+ hr wedding. But the most important part is the details!
Read The Post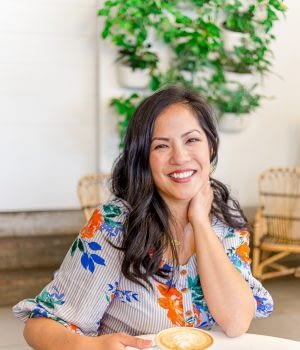 Welcome to our Ax2DPhoto blog! Sit down with a cup of coffee and enjoy viewing our latest work, learning about wedding planning and seeing what it's like to be a mother of three! Here you'll get a glimpse of what we are all about!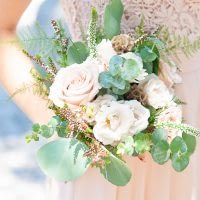 Enter your email below to be the first to know about sales, new products and tips for taking care of your pieces.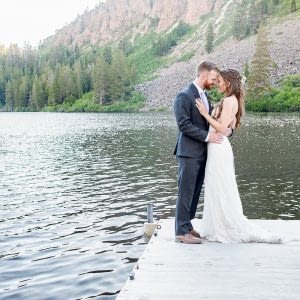 Our most EPIC Wedding Day Experience!