Go to our Wedding Experience page and learn about what we're about! If you are looking to book, simply click on the "Let's Book" icon at the top of the page!

Is this a general request?
For general inquiries – senior portraits, lifestyle photos, family portraits, please submit the form below!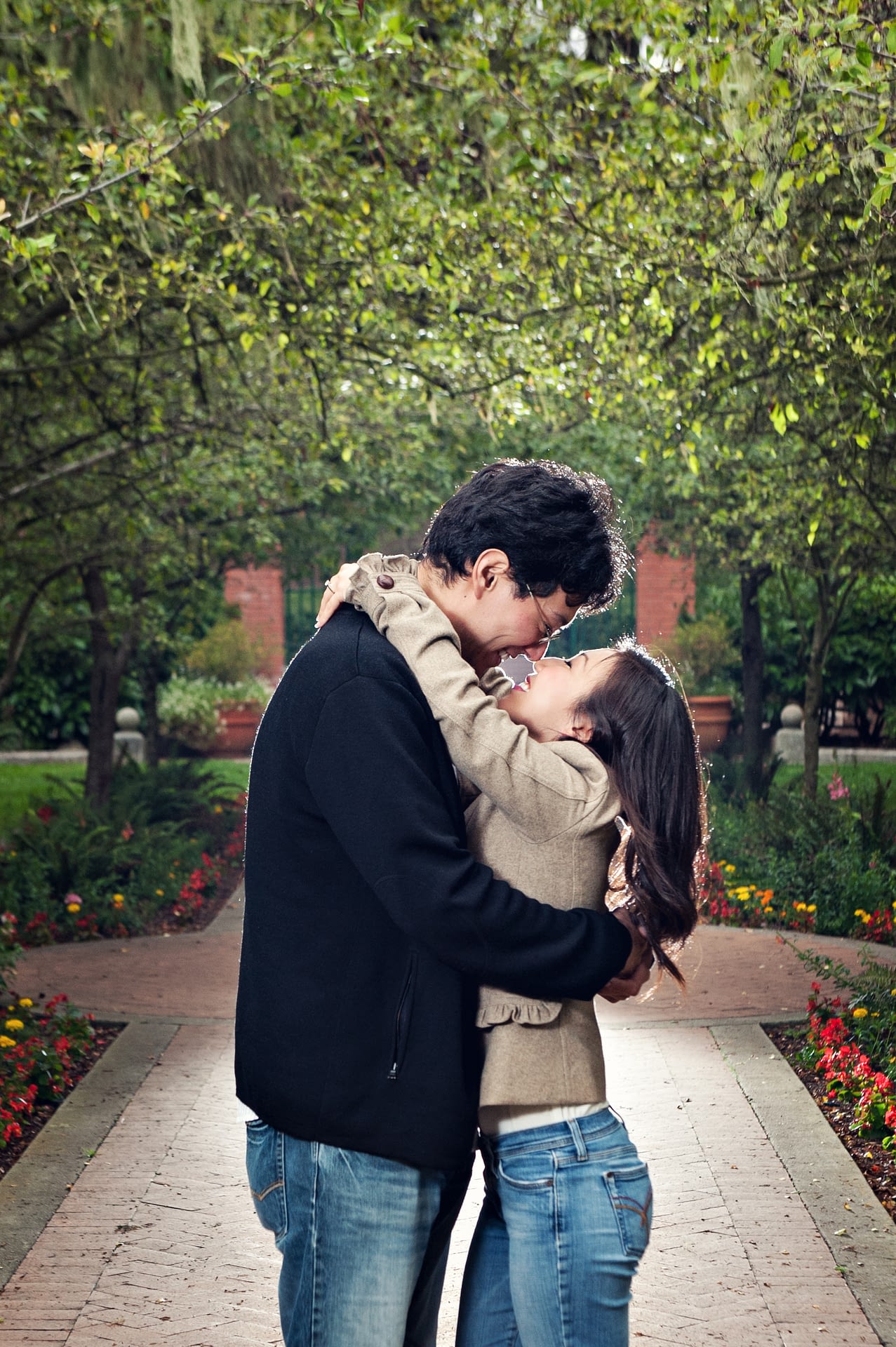 LOVE WHAT YOU SEE? LET'S WORK TOGETHER!