WE'VE COVERED SO MUCH DURING THE LAST 4 DAYS.
It's day 5 of our posing guide! THE last day of our 5-day posing guide! Let's sum it all up!

DAY 1 & 2 – WE TALKED ABOUT POSES BETWEEN THE BOY AND THE GIRL! (And in all honesty, this barely hit the tip of the iceberg and doesn't cover all the poses you can possibly do! But… it's okay and that's what makes my job so much more fun! Just be poised to learn!)
DAY 3 – WE GOT TO TALK A LITTLE ABOUT THE GIRLS AND HOW TO CREATE THE MOST FLATTERING LOOK IN FRONT OF THE CAMERA!
DAY 4 – WE TALKED A LITTLE ABOUT THE GUY! WHAT MAKES THEM LOOK HANDSOME AND GREAT IN FRONT OF THE CAMERA.
DAY 5 – LAST DAY… SO WHAT'S NEXT?
Day 5 of our posing guide tip is… and THERE IS NO OTHER WAY OF SAYING IT, but BLUNTLY…
HAVE FUN & ENJOY THE MOMENT with each other!
HAVE FUN! That's all I ask of my couples! Stop worrying about what you will look like in front of the camera. If you take care to do and look your best – how you dress and in all your preparations before your portrait session – you have done the hardest job! Albeit, if you book with me, you won't be going at all the pre-preparation alone. But there is only so much I can do in your preparation! The rest is up to you and, like I said before, error on the side of dressing and looking the best that you can – rather than bare minimum. But if that's not how you groove – looking all spiffy and dressed for a fancy dinner out – dress in a way that is you and in how you want to tell your story!
How you feel will show in your photos. If you are grumpy and upset, I can try my best to get you out of your slump, but it will reflect in your photos. I guarantee you, the more fun you have, the more wonderful the photos will turn out!
A time to learn for us...
The engagement session is almost 100% a must for me. It's the time we use to see if we mesh well with our clients – both in personality and energy. The better we get along with our clients, the more the photos will turn out great. How comfortable you are in front of the camera will make it either very easy or very hard for the photographer. So take the session as trial run !
But more so, use the time as celebration, to relax, unwind, and reconnect with your loved one! The wedding planning is approaching and it's not an easy task! It's not going to be easy. There will be so many people you would want or try to please! So… when you get the chance to get away, make the most of it!
It's an exciting time ahead! And in the craziness of wedding planning and that season, don't ever forget what brought you there in the first place. ❤️ I'll be sure to remind you of it every time we talk!
Why, because when your arms are plastered to/against your body, your arms tend to spread. But, leaving space between your arms and armpits not only causes your to flex your muscles a bit, but it also creates more curvature.
For example above – although the difference is subtle, you can tell a slight difference between the size of her arms from the photo on the left and right. It's subtle, but clear that the photo on the right is slightly more slender than the left
ANOTHER THING FOR THE GUYS ONLY..
If your girl took her time to get all made-up, got her hair done and went out to buy a gorgeous new dress just for the session,
TAKE HER OUT AROUND THE TOWN AFTERWARDS!
MAKE IT A DATE NIGHT!
SHE LOOKS GORGEOUS…BEAUTIFUL.. GO SHOW HER OFF!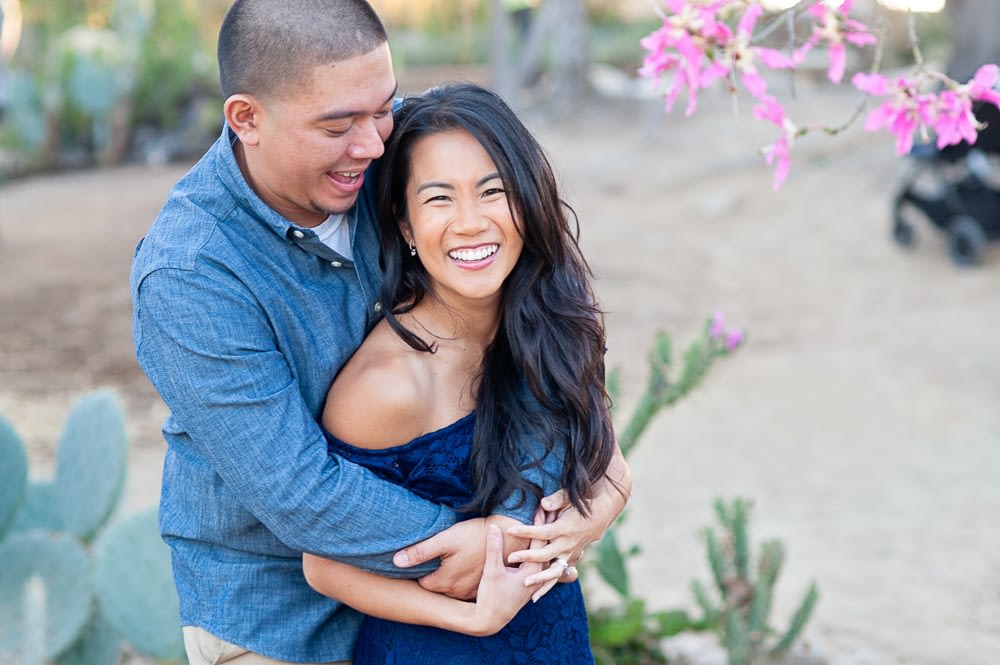 And WHEN YOU GUYS HAVE AN AMAZING TIME
COME BACK AND TELL ME ALL THE AMAZING MEMORIES YOU MADE 🙂 – BY ENJOYING THE TIME – WITH THE ONE YOU LOVE – TO THE FULLEST!!!!
❤️
CHEERS!🥂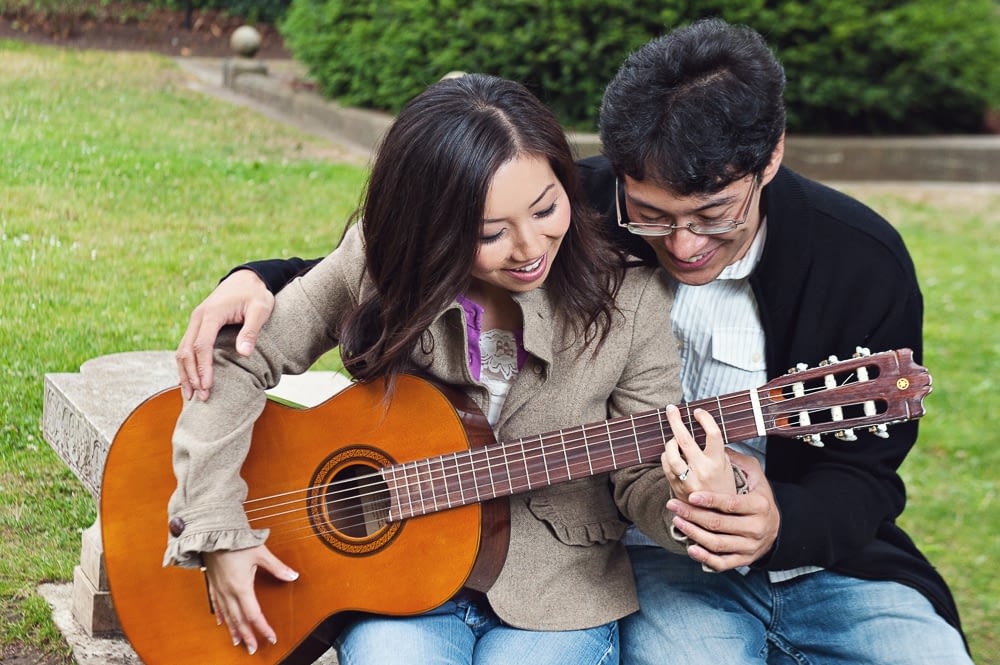 DAY 1
OF OUR 5-DAY POSING GUIDE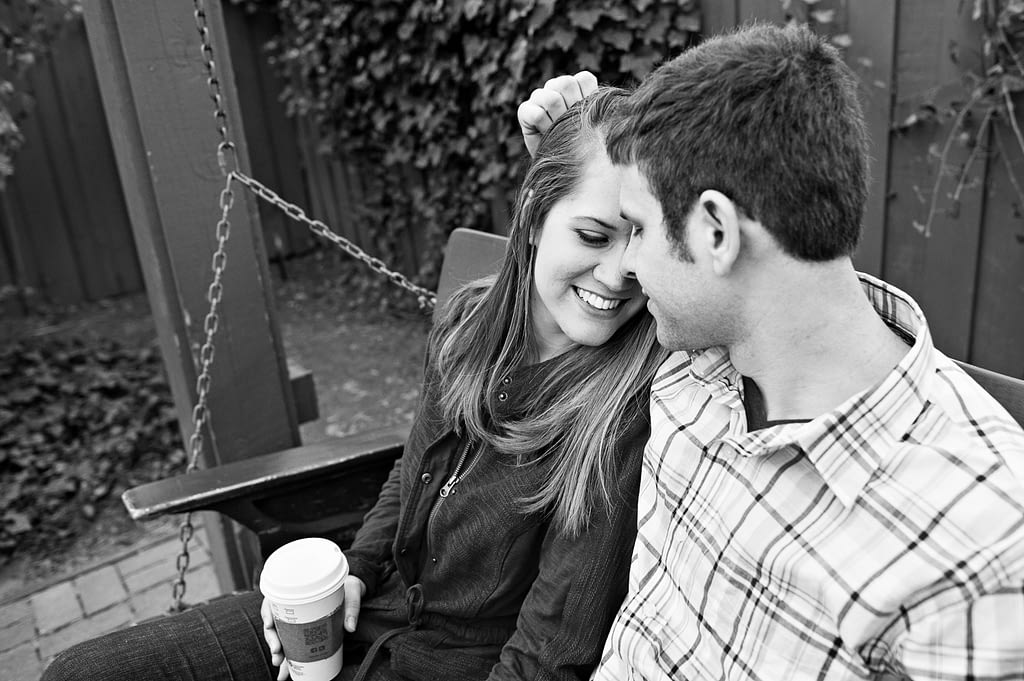 DAY 2
OF OUR 5-DAY POSING GUIDE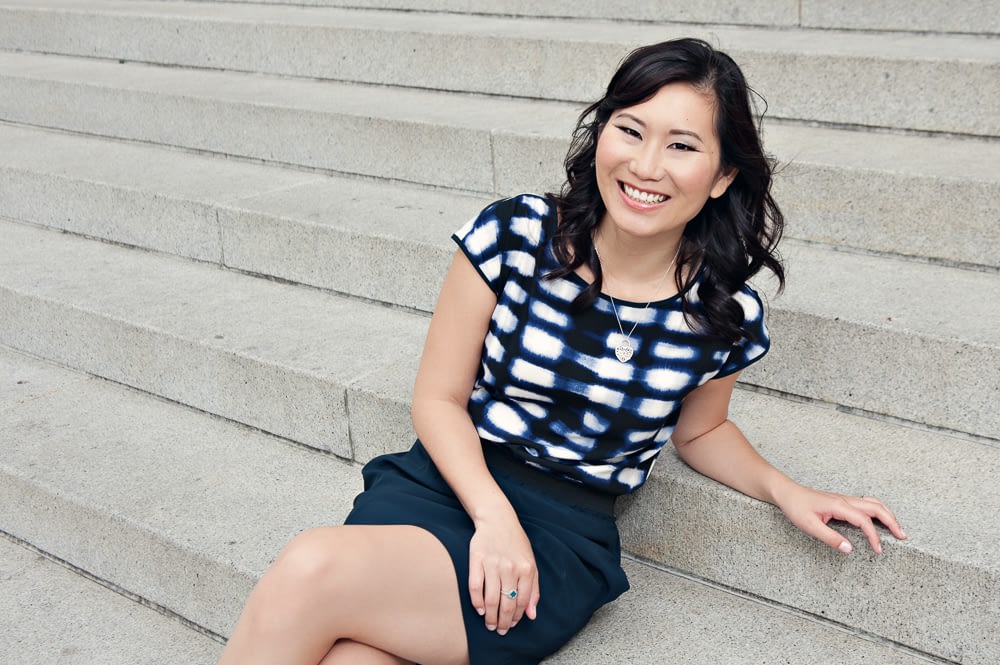 DAY 3
OF OUR 5-DAY POSING GUIDE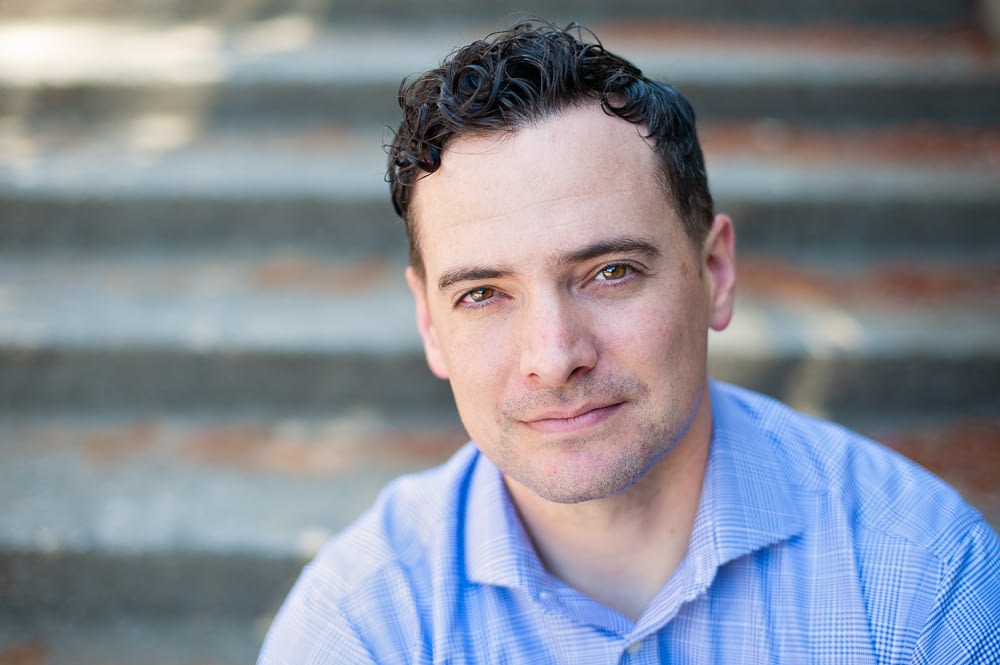 DAY 4 
OF OUR 5-DAY POSING GUIDE
I am a multi-published, true-to-color photographer, believer, wife to an awesome multitalented husband and a mother to two boys and a little girl!
I love people and I love creating life-long relationships with those I work with! Those who have become good friends know that they could always drop by our place and expect to be taken care of like family!
I have been in front of the camera since I was born. My father was once a professional photographer. But, the point where I started loving photography was when I was selecting photos for my wedding. I didn't appreciate the beauty of my childhood photos until I was choosing photos to show for our wedding slideshow! And, compared to my husband's photos, mine were so beautiful! I wanted the same for my kids! All I wanted was to give them memories and photos that they could cherish when they are all grown up! Who knew that would lead me to a professional career. 
Fast forward 20+ years, I have 3 kids (as of 2020 – 6,4 & 2). I'm a SAHM of the two younger ones and I enjoy watching them grow, everyday, and try, my best, to document it as much as I can!
That's me in a nutshell!