Jackson & Kayla's Rustic & Intimate Lakeside Wedding
Mammoth Lakes, California
I had the wonderful privilege to be the photographer for this beautiful couple. Their story began some 8, almost 9 years ago. Even through the storms of life, they stayed together. It was a long journey of growth, time and distance apart. But God brought them together when the time was right, on Dec. 23, 2018, he proposed. All our reactions were "FINALLY" when we heard they were engaged! We were all definitely praying and rooting for them.
It was the event of a lifetime! We couldn't miss it for the world! Our family of 5 travelled to Mammoth Lakes and spent 2 days in Mammoth. We then traveled to Yosemite afterwards – for short family vacation – and to spend time with friends from afar!
Their story definitely shows that if there is a will, there is a way! It also showed that our time is never as good as God's time! It took them 9 years of molding, failing, growing apart and growing together for them to be ready to be with each other "till death do us part". And when it was the right time… GOLD! Everything fell into place and no one questioned or refuted that the time was right!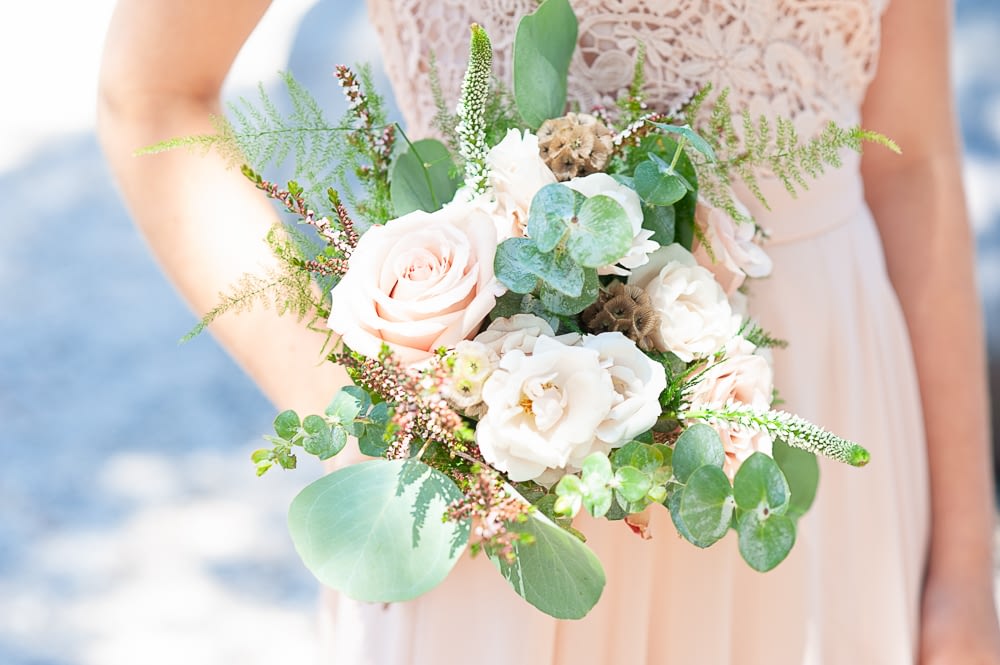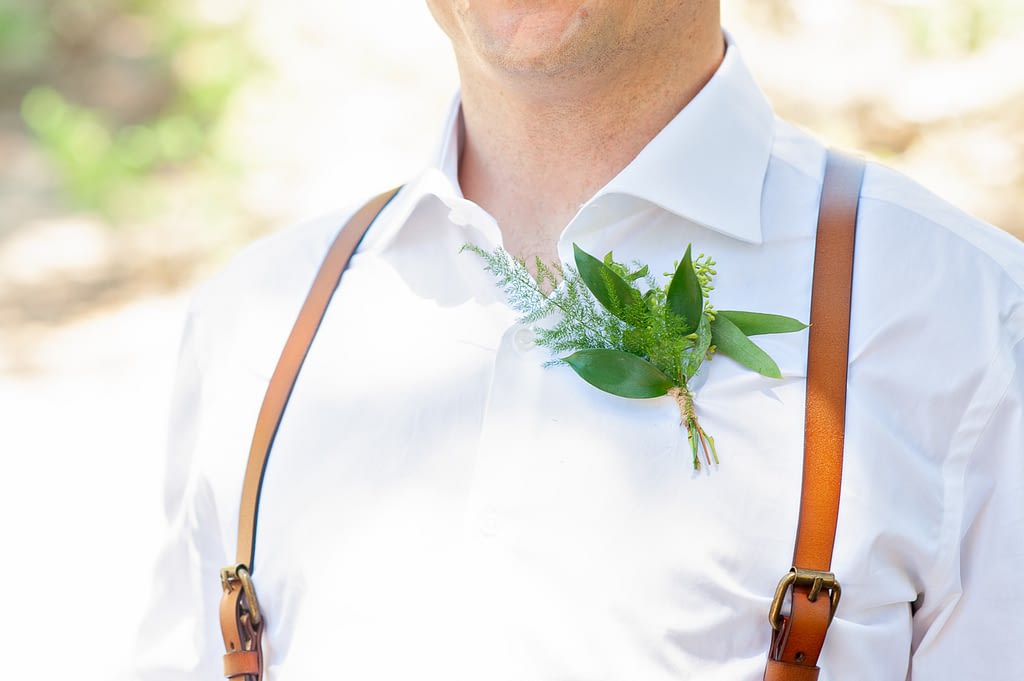 Per the request of the groom, we didn't do any prep photos of the guys. They wanted a more intimate time with each other so we weren't able ot capture them getting ready. BUT, that didn't deter from the fact of getting the small nuances of the groom.. like his suit, shoes and beautiful boutinniere.
First Look, Bride & Groom Intimates
The long awaited moment arrived in a blur. I think everyone was waiting for this moment and for sure, there were so many tears shed from joy and happiness. These two were definitely meant for each other and their hearts were always fixated on each other – despite all odds!