A taste of the JOURNEY TO THAT SPECIAL Day
Come browse our portfolio!
Where would you like to go?
or... go explore some of our favorites...
LET'S GET TO THE GOOD STUFF 
Here are some of our featured work!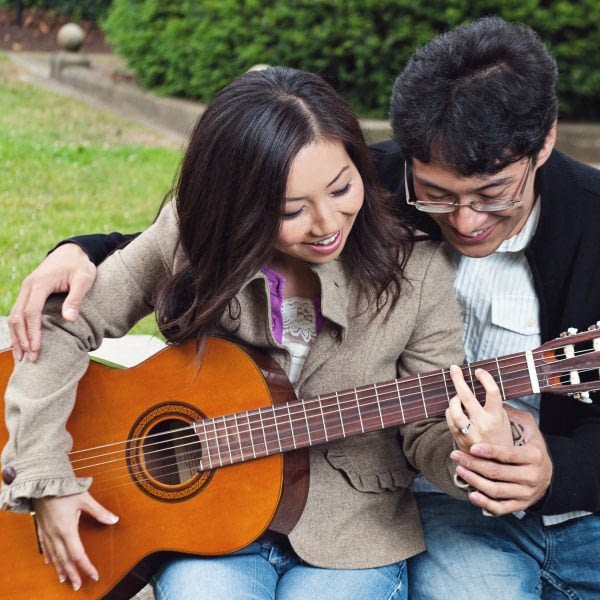 San Francisco, CA
Engagement
When your brother is getting married and you are their photographer!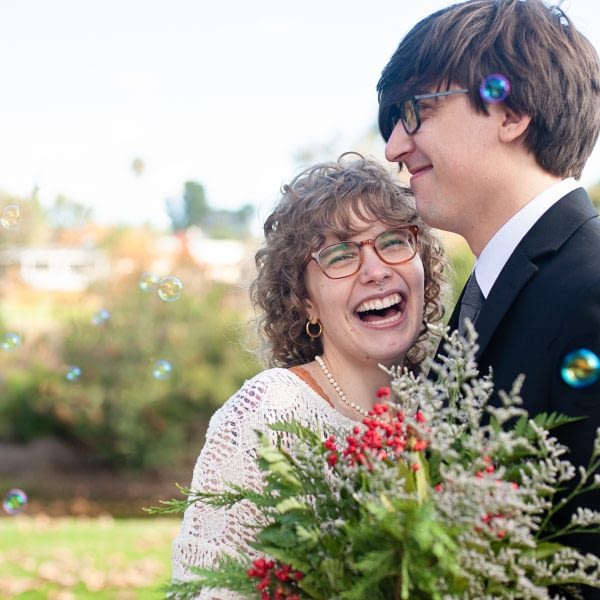 A budget friendly, DIY, small intimate wedding! 
A intimate beautiful ski mountain, lakeside wedding.