everything you need to know about our values, process and what to expect when you become aN Ax2 Bride.
WHERE WOULD YOU LIKE TO GO FIRST?
I can think of two reason why you are here!
You JUST GOT ENGAGED to the love of your life and are so excited that you couldn't resist the urge to start your wedding planning!

You just love pretty photos and you've been keeping tabs of ideas for your dream wedding – the one you've had since you were a child!
Whatever your reasons are, you are in the right place!
Photography is what I was meant for! Maybe it's the being with kids ALL-DAY-LONG and wanting adult-human interaction? Or maybe it's the overwhelming joy I have when I communicate – to a grownup – an instruction to stand, pose or interact in a certain way and they actually listen without resistance 😆? Or maybe it's the validation that someone actually loves and cherishes my work – right now – where as my kids will probably not realize the value of their photos until they are much older. Whatever it is, there is no denial that whenever I am in the middle of photographing a wedding day, I think to myself, "Man, this is what I'm meant for! This is sooo much fun! This is truly what I love!!" I get soo excited that, when I head home, I go straight to uploading the photos onto my computer and culling through the 4000 to 5000 photos – looking to see what little treasures I can dig up to refine into a real gem or even polish up into a diamonds worth of a photo!
But just so you know, for me, it doesn't just end on a wedding day! That friendship and trust built between me and my brides, carry on through all the major milestones and celebration! I know I will see these beautiful people again and again in the years to come – and that's how it should be!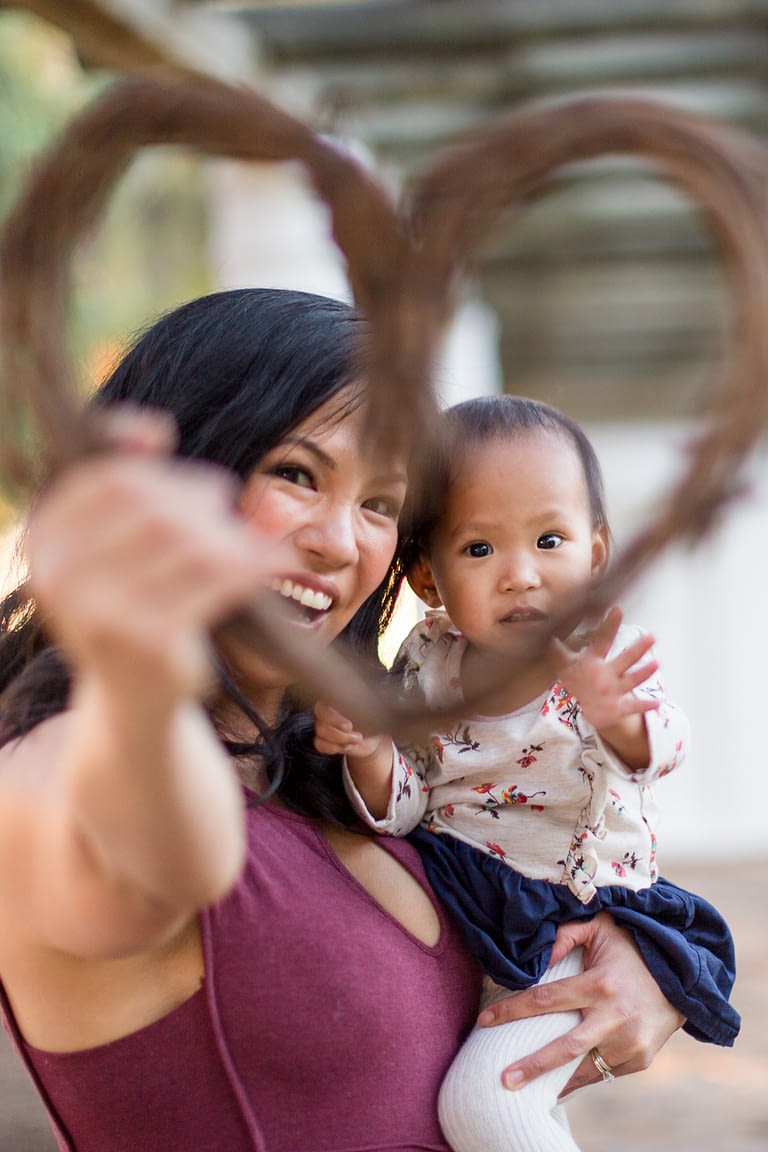 Come and view some of my all-time favorite photos!!!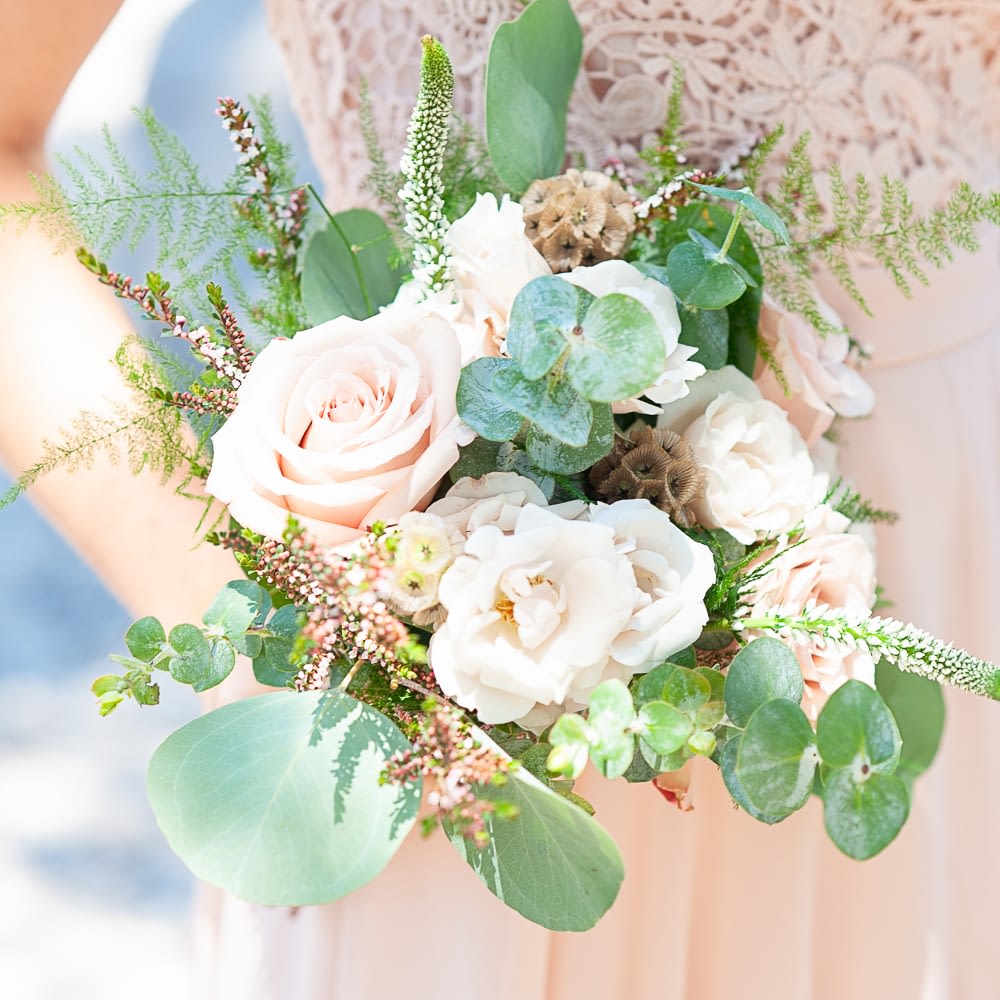 This is the process we go through with all our brides!!
Begin your journey with us and we'll take care of forever!
To ask about our services and availability, you simply have to submit our contact form down below. We prefer the contact form on our webpage because it contains all the questions we would like to know to see if you are the right fit for us as well!
I would love to meet up with you in person for a cup of coffee... or a cocktail.... to get to know you and to hear your vision firsthand! An album viewing is usually included!
If we are the perfect fit, let's sign the contract & book the wedding! We require a non-refundable retainer at the time of signing to make sure the date is reserved just for you!!
2 hour, 2 outfit & 2 location complimentary engagement session! Styling consultation is included!! We want you to look and feel your best during the engagement photos!
With the engagement session done! We talk about locations, lighting and will begin discussing and laying out all that is included on a wedding day!
Wedding Details to Sunset Portraits we will spend so much time together with you on your wedding day. And because a lot of the day revolves around how good the lighting is, a schedule geared towards the best time of the day for photos is what we are looking for! But no worries, we also take into account the needs from the other venues!
We will see you a little before your makeup and hair is done!! Our main goal is to capture the essence of the wedding - every single minute detail! We will walk with you every step of the way! We are your secondary wedding coordinator that makes sure everything goes smoothly and that you will not have a worry at all!
Your gallery will be done anywhere from 2-4 months - I usually overestimate and deliver earlier! The gallery will contain - depending on how many hours I was needed - anywhere from 500-1000+ photos - with every detail captured for you to be like "wow, I forgot that was part of our planning" or "I can relive the joy of my wedding day over and over again!"
Looking to fill your walls or even to make a beautiful perfect coffee table album for you to share with your friends and to look through anytime? We personally curate and design an album for you - making each album completely unique!
We hope that our relationship with our clients don't just stop at a wedding! With all the time we'll be spending with you during your wedding planning, we hope that we'll be able to walk with you through every other stage of life!
She worked nonstop the entire day to capture everything from the big picture to the little details that I barely had time to notice myself throughout the day. I'm not always super comfortable when being photographed, but Amy did such a good job giving us guidance and making me feel confident and beautiful... She was thorough and detailed and thoughtful, she captured everything that I wanted to remember from the wedding and kept us all on track throughout the day! Looking back on the moments she captured, I feel the love, joy, and excitement of that day all over again. I get to see the most special day of my life, beautifully frozen forever in time, taken by one of my most dear friends.
Working with Amy has been a joy! I hired a photographer for my daughter's wedding and gained a friend. She has a great eye for composition and a gift for putting people at ease while she photographs them. My wedding guests even commented to me on how sweet she and her team are! Her ability to capture those little moments throughout the day in stunning photos will keep the joy of that day alive in our memories for years to come.
She captured the heart, the essence and the joy that filled that day. She caught those special moment, those once in a lifetime expressions on the faces of the bride and groom and the family. When I look back at the pictures she took, I feel the joy and see the beauty that encompassed that day as though I was right back in that moment. Her editing is beyond beautiful! I have 3 more daughters to eventually marry and would love to have her do all of their weddings as well
Amy is amazing in so many ways. Before the shoot she was responsive, gave us so many ideas and helpful tips to prepare, and did tons of homework to pick the best venue for us. During the shoot she was fun, relaxed, and engaging. And her work product speaks for itself - she is super talented! Thank you Amy and Ax2D Photography! We highly recommend you!
At first meeting, you immediately know Amy loves her work and pours all of her excellence and care into it. Her vision and dedication to getting every perfect shot and honoring the bride and groom's wishes is unparalleled. I can't emphasize enough how important and special a professional photographer is. Amy and Andrew worked together to keep everyone's spirits happy and bright on wedding day, along with capturing precious moments between family and friends. Their sweetness and professionalism made each moment go smoothly and she was ready with her camera to capture pictures of the bear that crashed the mountain wedding! It was refreshing to know that the photographer was there during the day and to know that Amy and Andrew would undoubtedly proactively capture the day's most precious moments. Beyond their incredible hearts, Amy's vision and keen eye produced the most breathtaking and beautiful photos. She didn't rest all day and she captured every moment with a smile.
So what are you waiting for? To inquire about our wedding date availability please click here and let's start the process! 
What camera and equipment do you shoot with?
This is a general question, but here is a list of equipment that I use!
Nikon D700 & Nikon D3
Nikon 24mm f/1.4
Nikon 50mm f/1.4
Nikon 85mm f/1.8
Nikon 135mm f/2.0D
Leica 100mm Macro f/2.8
Nikon 80-200mm f/2.8
Nikon 17-35mm f/2.8
Why should i hire you for our wedding?
For me, a photographer isn't just behind the camera and that's it. You will be come apart of our family! I've managed to win a few hard to please family members and been able to wrangle stray bridal party members. I've wiped client tears away and have kept brides and groom on schedule, to-the-tee, in order to get what I want to get done for photos. My job is for your day to go so smoothly that you will not even notice the small problems and bumps along the way! You will just be having the time of your life – knowing that everything is taken care of! 
I know it would be so much easier for me to just quote you a price right here. But, cost is something I would love to sit down and talk to you about! Each wedding is different and it depends on the location (cost of travel) and  how big the wedding is and whether or not you want a custom collection – add-ons like albums or flushmounts. So to find-out my rates, let's talk, shoot me an inquiry and I'll be happy to send you all the details you will need! But for inquiring minds, my prices range from $2600 – $4600 depending on how big the wedding is (big or small) and elopements. 
Do you work with a second photographer?
Yes and no. If it's a portrait session, no and I would be the only shooting. For weddings though, yes – even if the wedding is less than 50 people. I believe that there are things that I can't get and there is always benefits to having two people. And often times, it's easier to have two people than to try to split myself in half! 🙂 It's less pressure for me and I feel more at ease knowing someone has my back!
Do you edit all your photos?
No! Depending on how much time I spend during the wedding day (5 hr wedding vs 8-10 hr wedding), I output anywhere from 2000-5000 photos. I edit all the photos that I believe are worth seeing and are inline with the story I want to present. From those photos, I cull it down to about 500-1500 photos, Rest assured, we have no limits as to how many photos you receive and the number of photos you will receive will be our absolute best! 
Do I receive raw, unedited files?
No. And unfortunately I will never give these away. It's like asking a caterer for leftover food to eat. If there are photos missing, I'll be happy to look for them for you but I will never give you photos that are raw and unedited. The edited photos go through a lot of scrutiny and I spend a lot of time making sure the photos are perfect for delivery and for you to enjoy and love for all the years to come! 
Can I have some photos B&W and some Colored?
WHY YES! Your collection will contain photos of both! Not all photos look good as B&W. I'm actually really picky about what photos should be B&W and what doesn't. So, you will get some photos in both B&W and other only in color. 
Do you provide video service?
Unfortunately we do not offer video services. We specialize in photography only!
Where do you live and how far will you travel?
I'm from sunshine San Diego, California! And we are willing to travel anywhere around the world! We've been to places in Europe and also in Asia. Travel expenses include two airfares, one hotel room and rental car. You simply have to reimburse us for the cost ! We love traveling, we love seeing the world!
For local destinations, we have a car. But if the wedding is 60+ miles away, we do require a gas fee. But if it's more than 4 hours away – which means 8 hours round-trip – a hotel room & gas fee would be nice!
There's a special place we want to take photos at, will it require a permit?
If you are doing a hotel wedding, there is no permit required. But there are places that do require permits for photography. For instance, there is a fee for photographer at the Japanese Friendship Garden in Balboa Park, but the park itself does not require a permit or fee. But if there is a permit required, it is up to you to pay and obtain it! If we don't obtain it, we would more than likely be kicked out – that would be no fun and also a waste of important time! 
Do you watermark the photos?
You will not be receiving any watermarked photos! All we ask is for you to mention us when you can if you post our photos, but we do not require it! Simply type #ax2dphoto for both Instagram or Facebook. Elsewise, you can just use our name! We love it when we get tagged in posts and would love to say "thank you" for it!